Sometimes I wonder...
I realized I hadn't posted a picture of the
Lacykaty
. It wasn't until I had gone the trouble of editing the picture again, and getting it ready to upload that I realized that I've already been through that process and all I really need to do is post the damn thing.
So, herewith is a picture of the Lacykaty.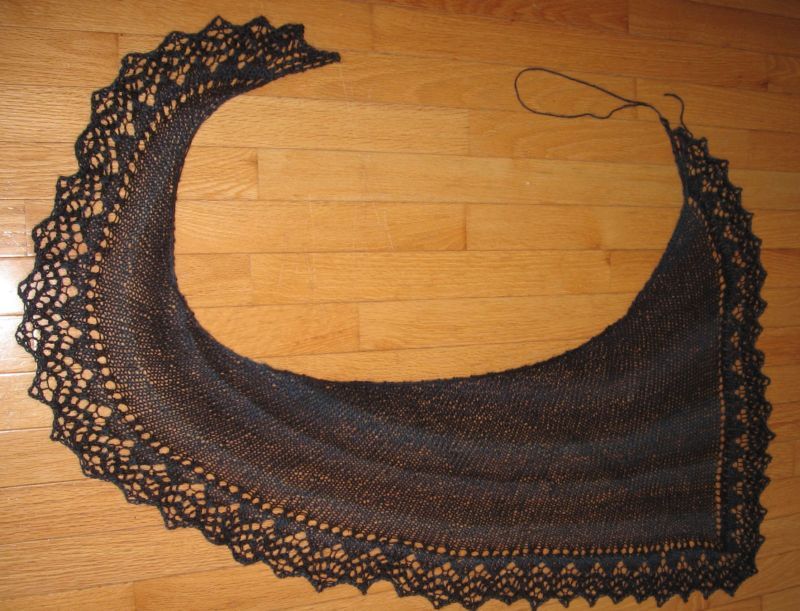 Made for K of course.